About Me
Greetings,
My name is Mathew M. Egessa. I am a social innovator, researcher and full-time faculty member at the Technical University of Mombasa . I have a Bachelors degree in Computer Science, a Masters degree in Business Administration (Management Information Systems) and a Doctor of Philosophy degree in Business Information Systems.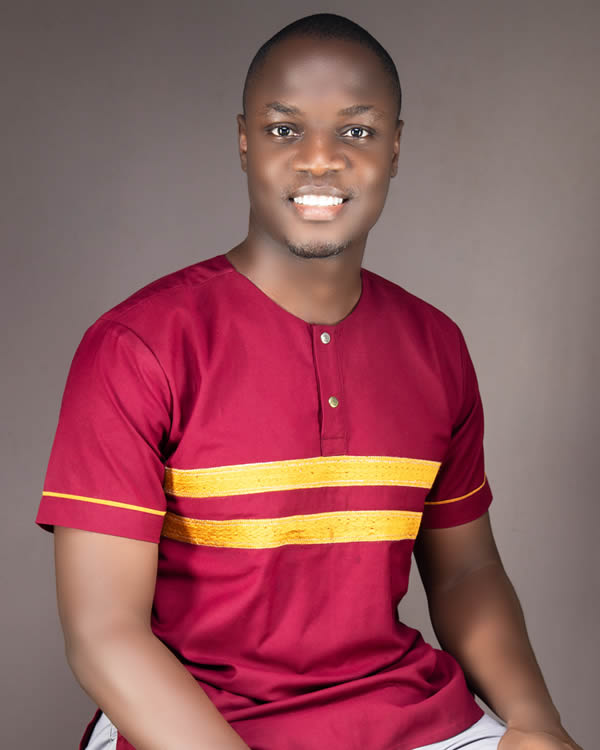 Social Innovator | Researcher | Faculty Member
Within the Information Systems field, my research interests revolve around ICT for Development (ICT4D), Social Innovation, Blue Economy Innovation and Justice Innovation.
I am currently setting up the Blue Economy Innovation Hub (BEI Hub). It is envisioned to be a state of the art platform for multidisciplinary and participatory action research, anchored on the principles of Human Centred Design and Triple Helix Approach, to co-create solutions to real societal challenges, especially at the coast.
I have worked for public, private and not-for-profit organisations for over 10 years. While working at the C4DLab, I was inspired to think deeply about the nexus between Computing and Development. Through the trainings at the lab, the interactions I had with the startup founders, their mentors and other partners, I came to appreciate Human Centred Design principles in the innovation process. This appreciation has greatly influenced my approach towards research projects.
Get in touch if you would like me to:
Collaborate in Research
Offer Consultancy Services
Offer Mentorship
Speak at your Event or Conference
My Publications
Conference Presentations
Egessa, M., & Liyala, S.(2021). Holistically Placing the ICT Artefact in Capability Approach. IFIP 9.4 2021 – 1st Virtual Conference, 25th - 28th May, 2021 . Virtual
Egessa, M., Liyala, S., & Ogara, S. (2020). The Holistic Place of the ICT Artefact in Capability Approach: Analysing an ICT-enabled, Renewable Energy Intervention, in Rural Kenya. 2020 HDCA Conference, 30th June – 2nd July 2020, Auckland, New Zealand Egessa, M., Liyala, S., & Ogara, S. (2020). Operationalisation of Capability Approach Using Affordances in Information and Communication Technology for Development (ICT4D), 2020 HDCA Conference, 30th June – 2nd July 2020, Auckland, New Zealand Egessa, M., Liyala, S., & Ogara, S. (2018). What Theory of Change Can Contribute to Capability Approach: Towards Evaluating ICT-Enabled Interventions. 2018 IST-Africa Week Conference (ISTAfrica), 9th - 11th May, 2018, Gaborone, Botswana Egessa, M., Liyala, S., & Ogara, S. (2018). Uncharted Academic Waters: A Case for mUtilities (Energy, Water and Sanitation). 6th International Conference on M4D Mobile Communication Technology for Development: M4D 2018, 15-16 November 2018, Kampala, Uganda. Egessa, M., & Cherotich, R. (2017). SMS Enhanced Justice: Towards Efficiency and Convenience in Court Cases. Innovation Research Symposium 2017, 7th March, 2017, Nairobi Kenya
Innovation/ Research Grants Awarded
Contact
Location:
Technical University of Mombasa, Mombasa, Kenya
Email:
egessa[dt]mathew[at]gmail[dt]com